Prisoners Build Hidden Computers (I LOL'd)
Inmates built computers hidden in ceiling, connected them to prison network
Ohio prison's lax supervision was akin to "an episode from Hogan's Heroes."


Inmates at a medium-security Ohio prison secretly assembled two functioning computers, hid them in the ceiling, and connected them to the Marion Correctional Institution's network. The hard drives were loaded with pornography, a Windows proxy server, VPN, VOIP and anti-virus software, the Tor browser, password hacking and e-mail spamming tools, and the open source packet analyzer Wireshark.
That's according to a new report (PDF) from the Ohio Office of the Inspector General, which concluded that the geeky inmates obtained the parts from an onsite computer skills and electronics recycling program. The agency's IT department, according to the report, initially was alerted to a connected device, using a contractor's stolen credentials, that had "exceeded a daily Internet usage threshold." The computers were operational for about four months. After a three-week search, they were discovered above a training room closet in an area off limits to unsupervised inmates. Ultimately, the authorities traced cable from a networking switch to find the devices that were assembled with discarded computers from an Ohio aircraft parts company and an Ohio school district. (more behind the source link, plus 2 more photos)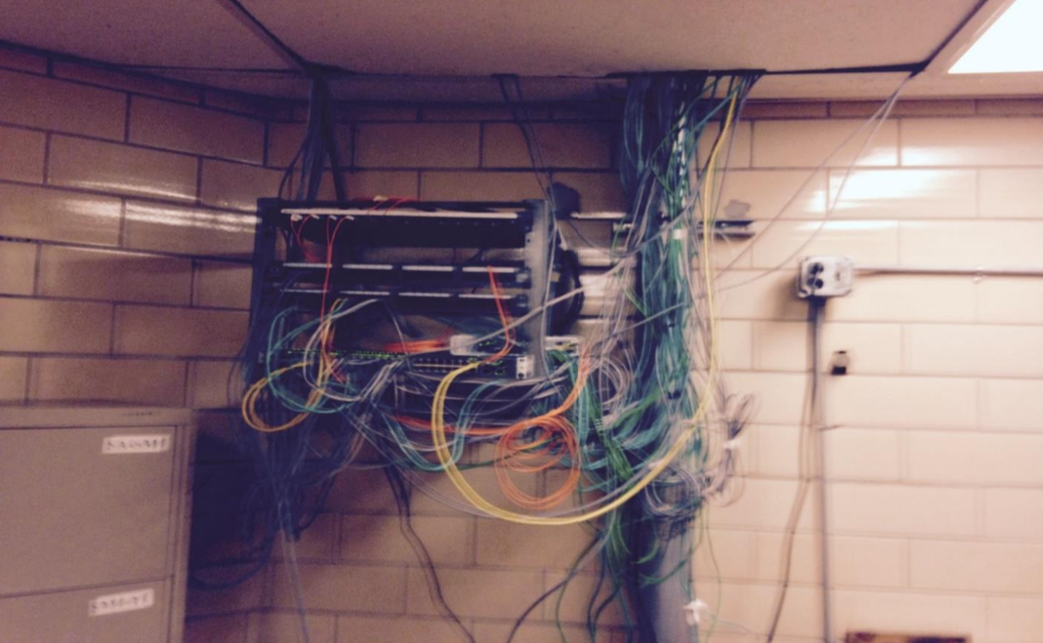 _____________________________

Inmates: 1 | System: 0

BBWWHAHAHAHAHAHAHAAAAAAAAAAA!


This experience will cover courtship, sex, commitment, fetishes, loneliness, vindication, love, and hate.
http://bit.ly/1D3FG2U