Video of Prince wearing a white hat
Hello!
I'm in the process of having a white Homburger hat custom made.
I want to have this shape and style: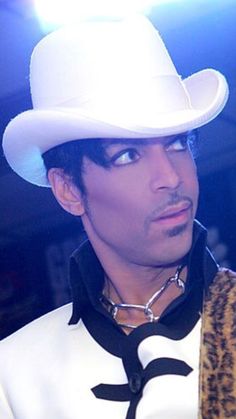 Since the shape is not really well to see, I'm searching for a video of Prince wearing this hat so that I can estimate the shape better.
Does anybody know such a video, for example on YouTube?
Or does anybody know more about where he got this hat from so that I can research thereß
Thank you very much!