Oh, it's the Orger formerly known as PinDrop. I see you're back hocking that same shitastic song you tried spill into everyone's lap at the beginning of the month.

Remember that?

Remember when people didn't like it and said it was awful, and you got butthurt over it? Remember when you sent them Orgnotes saying, and I quote because it's still in my Orgnotes, "Suck dick Bitch"? Remember that? Oh, the memories.

Wait, then your thread was locked, and you deleted your account like a coward! Remember that? Just as a refresher, it was after you were put on a week's suspension for abusive behavior on here, which violates the Terms of Service. (You can read them here if you need to review on your encore visit.)

Gosh, it's like it was yesterday. Except it was May 8, not even two weeks ago. And you sent the "Suck dick Bitch" message to me, and even females on this forum. Classy to the end.

If I could give your video a thumbs down again, I would, but it seems YouTube only allows it once per video.

PS Don't deny it's not you on here again, under a new name. Because you now know that we all know who and what you are, mmkay?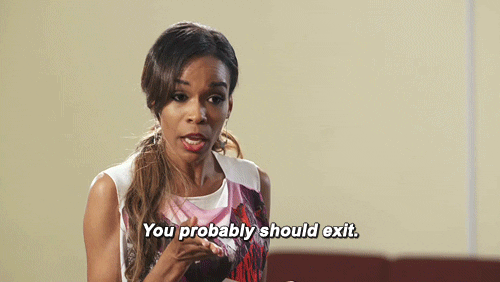 This experience will cover courtship, sex, commitment, fetishes, loneliness, vindication, love, and hate.
http://bit.ly/1D3FG2U