The Weeknd, Dawn FM, and songwriting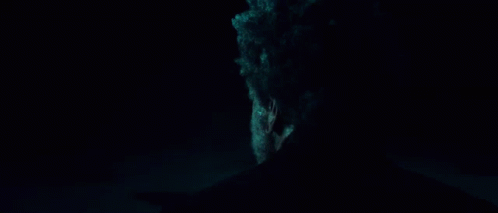 So somehow I roped myself into watching The Dawn FM Experience on Amazon Prime.

Then I thought - well, if these songs are from Dawn FM, maybe I should listen. It's very new-wave and 80's inspired. I like the vibe of it.

I got to looking at his discography, didn't realize he had quite that many records. Then I looked at the track listings.

Damn, how many fucking people does it take to write one song?! There are upwards of 7-10 people on many tracks; most have 4-6 writers minimum.

I wonder - are these people getting credits because they came up with a synth line or a half a line somewhere, or are they truly contributing that much to his music. Moreover, while he's a good singer, is he that incapable of writing a whole song by himself (producing aside - that's another topic)? Maybe he's not. Maybe he comes up with lyrics and a lead line, and that's it. I don't know.

It's just that given the hype around him and his musical prowess, the stock drops when you see the plethora of songwriters on all of his records. It's some Beyoncé level shit. (And we know damn well she ain't writing all those song by herself anyway.)

I'd be interested to hear your thoughts on him, and on the Dawn FM album, which I'm enjoying as I type this. I dig The Weeknd. I suppose I'm more surprised at the songwriting situation.
"
don't really care so much what people say about me because it is a reflection of who they r."