Unseen Sheridan Wyoming Photos
The Billings Gazette has publilshed previous unseen photos from the Sheridan, WY concert, which was partially broadcast live on MTV, on July 1, 1986.

The article incorrectly states that the band played six of their hits. PrinceVault says some songs were confirmed as played, but the full setlist is unknown. I'd assume they played their Parade show to some extent. But they also skipped the first section of the regular show, starting with "Raspberry Beret" instead of "ATWIAD," "Christopher Tracy's Parade," "New Position," and "I Wonder U."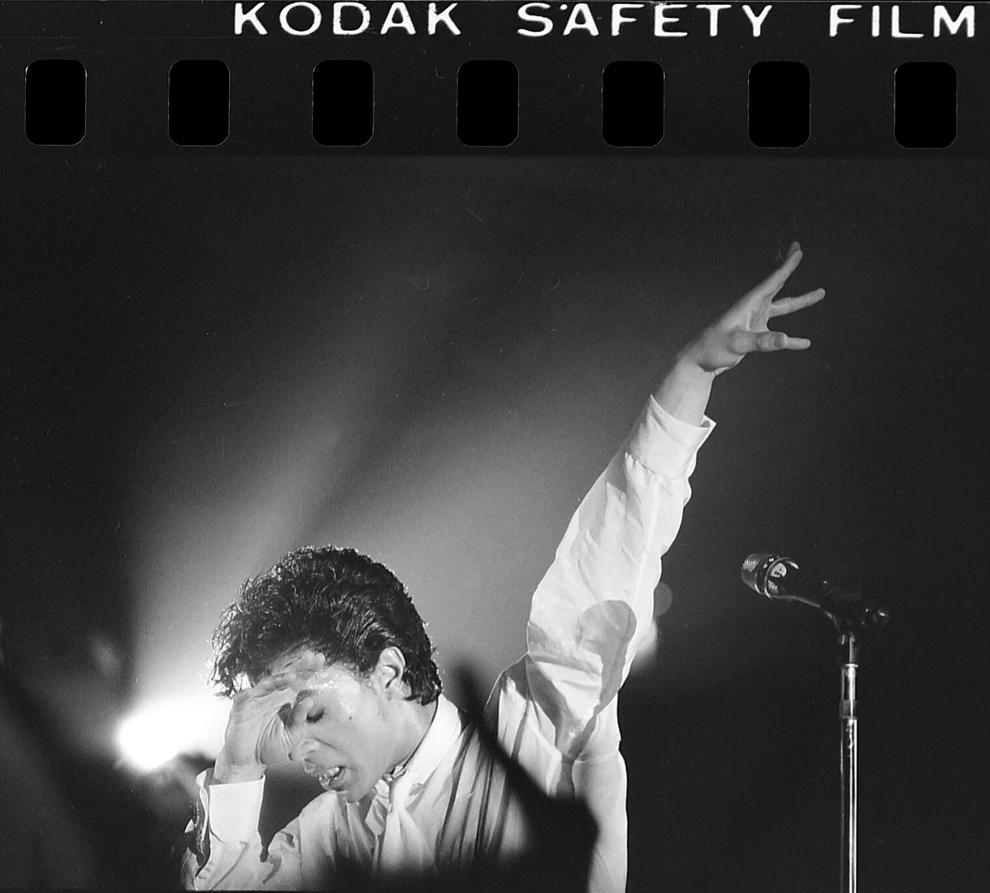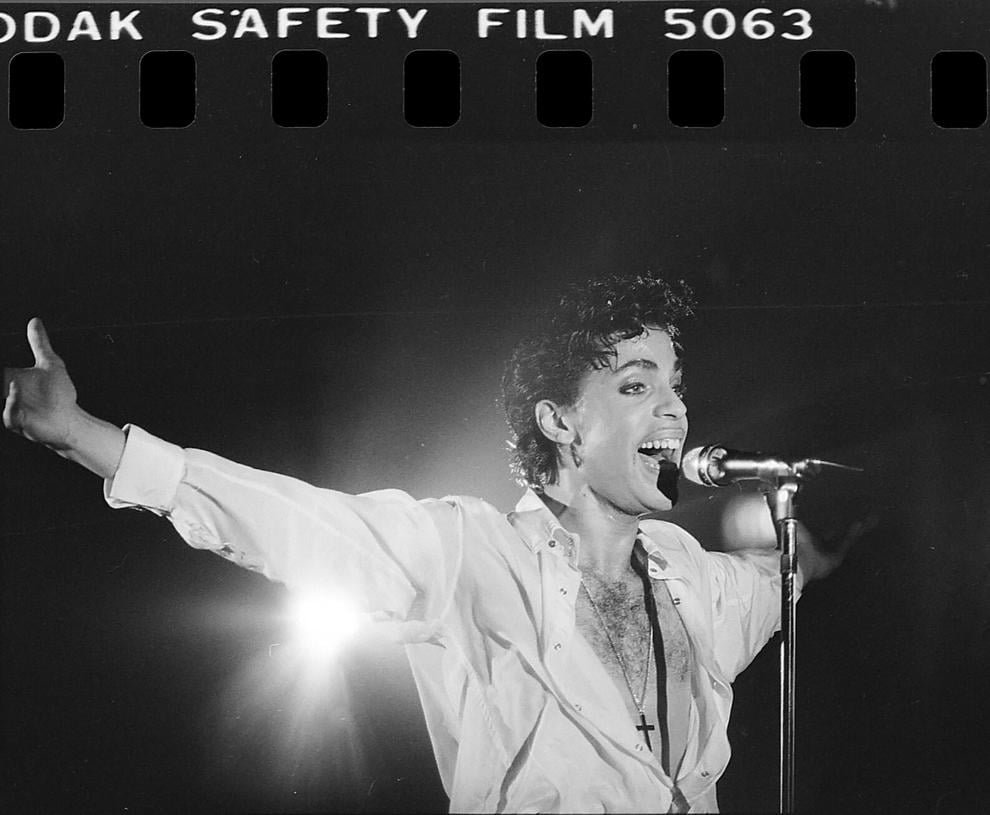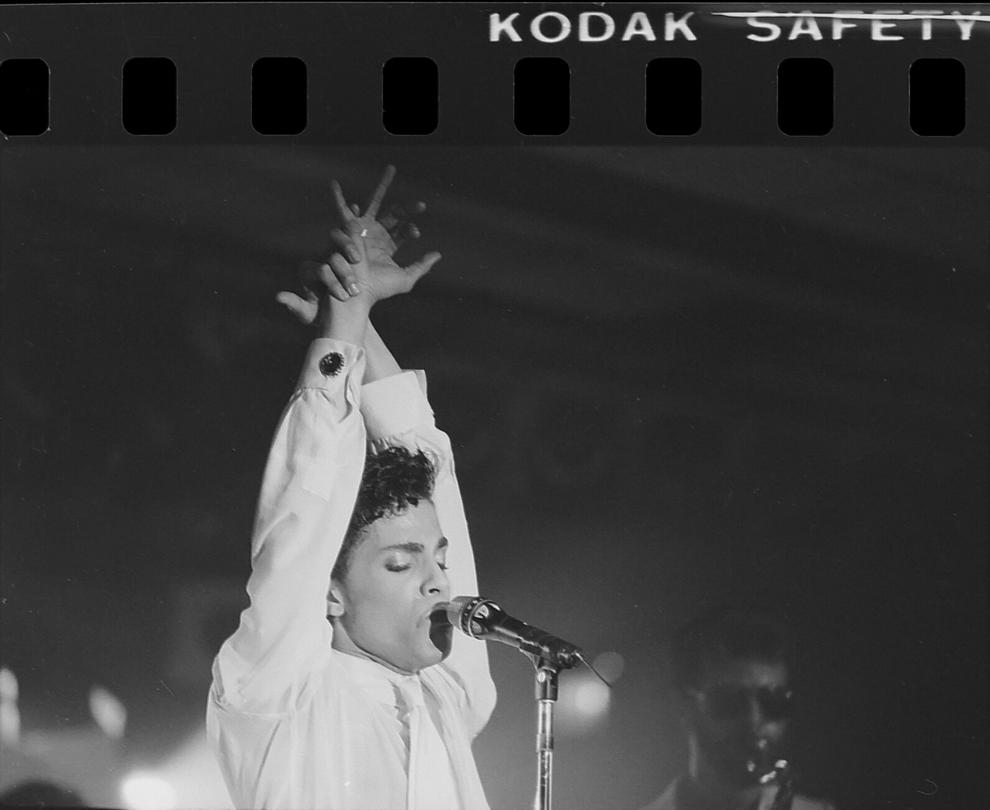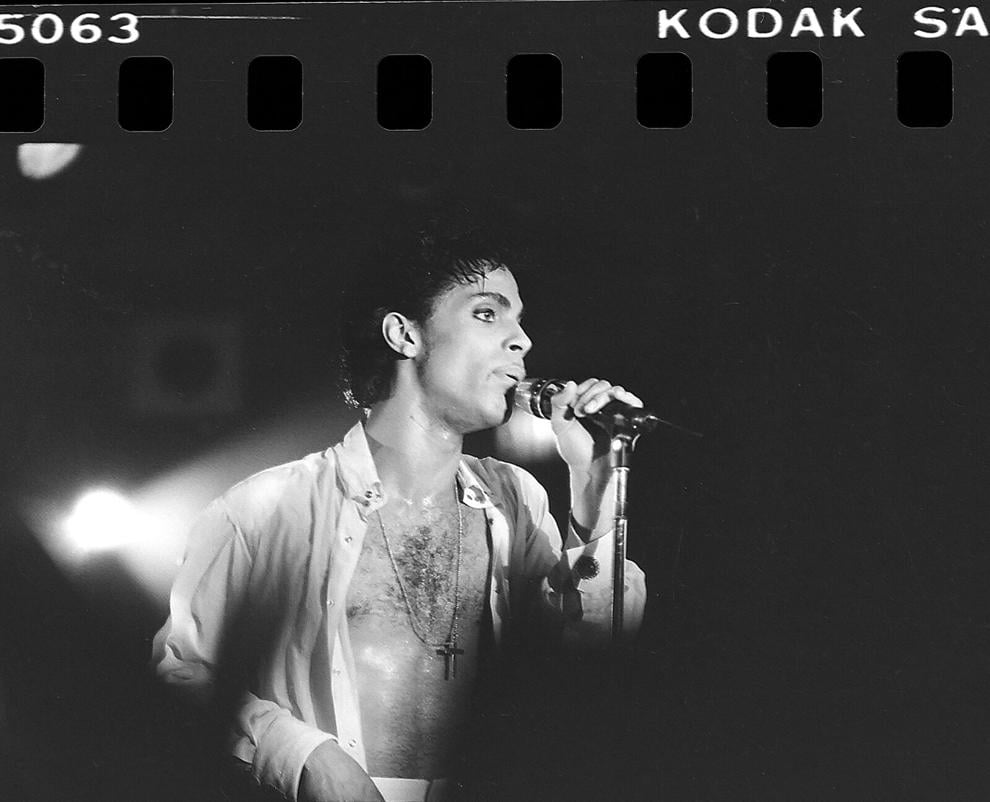 There are more behind the source link above.
[Edited 5/13/22 10:18am]
"
don't really care so much what people say about me because it is a reflection of who they r."