PRINCE ALL DAY @ 89.3 WPFW in D.C.!!!!!!
PartyUp: Celebrating Prince - 6/5
https://wpfwfm.org/radio/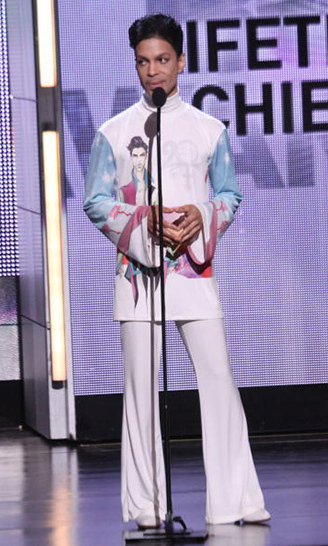 Prince's undeniable genius constitutes a major moment in the history of American music. His political evolution, grounded in spirituality, connected to a fundamental concern and care for poor and working people, positions him as an exemplary freedom fighter…the best of both musical genius and freedom fighter.
Those are the words of Dr. Cornel West describing Prince Rogers Nelson, one of the world's most prolific artists.
As we approach his 63rd birthday, WPFW presents PartyUp: Celebrating Prince, this Saturday, June 5th! From 10am until midnight, we'll explore Prince's innovative beats, unapologetic sexuality, and political artistry.
During PartyUp: Celebrating Prince, Saturday, June 5th, 10am until midnight, you can make a donation to the station via wpfwfm.org or CashApp at $WPFW. Your support allows WPFW to build a better world, one broadcast at a time!
Schedule:
10am-1pm. Lance Reynolds
1-4pm. DJ Underdog
4-6pm. DJ Paul Howard
6-8pn. Jahsonic
8-10pm. Bushhead Ed
10-midnight. RBI
https://confessor.wpfwfm.org/playlist/pl_nu_current1.php