21 Nights in New York
Did anyone notice the "1" going through the 2 on the sign.... "Welcome 2 America". That's what it looks like to me. "Welcome to 21 Nights in America".
It's gotta be 21 nights in New York.... maybe at MSG with aftershows at the Apollo, if so I'm gonna get looking at flights from London...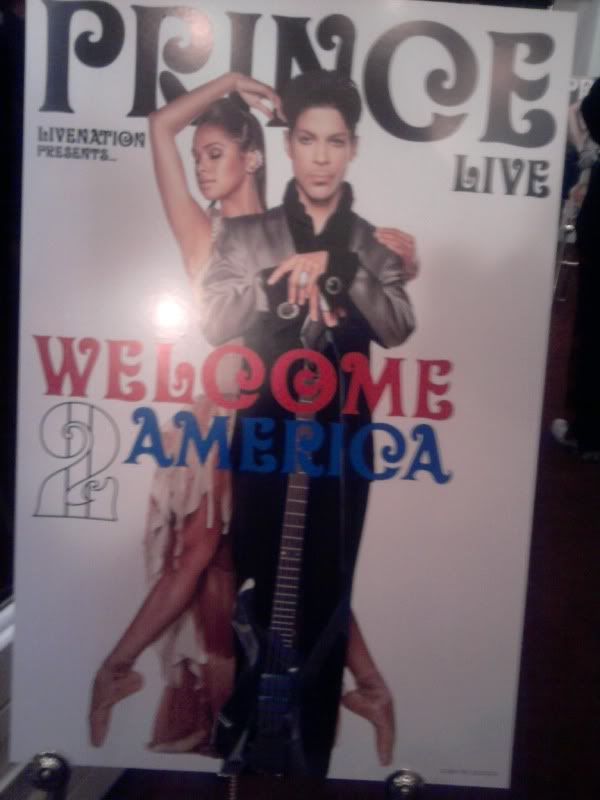 [Edited 10/15/10 3:46am]
[Edited 10/15/10 3:48am]
"Still Crazy 4 Coco Rock"