That was such a fun competition, too.

They didn't give A'keria high marks, said it was "subdued," but if he was doing Super Bowl Prince, he wasn't exactly jerking off with his guitar or something. I thought his mannerisms and overall essence was really good.

I was actually a bit disappointed with Eureka doing Madonna. The song wasn't didn't lend much to the performance. It was a shitty version (and I don't even remember the song used).

FINALLY, someone redeemed a Beyonce impersonation. I don't know why past queens have always made Beyonce out to be on drugs, high, sleeping, or just super rude. None of it makes sense. Trinity really nailed it.

I also thought Ginger Ming did well with Fergie, actually. The costume felt limiting, but he worked thru it. Loved the Katy Pery, too. I do think two dancers should've been in a shark costume, because Scarlett's costume was so spot on.

I appreciate Jan's take on Gaga, but I couldn't care less about Stephanie as an artist. But Jamal Sims was right - even if the choreo is awkward and weird, Gaga commits to it. (I actually hate most of the choreo that Gaga has had over the years. It's childish, stunted, and sycopated in bad ways.)

And just a note: I have no idea what is in Yara's drink, but she's annoying as hell. I used to enjoy her.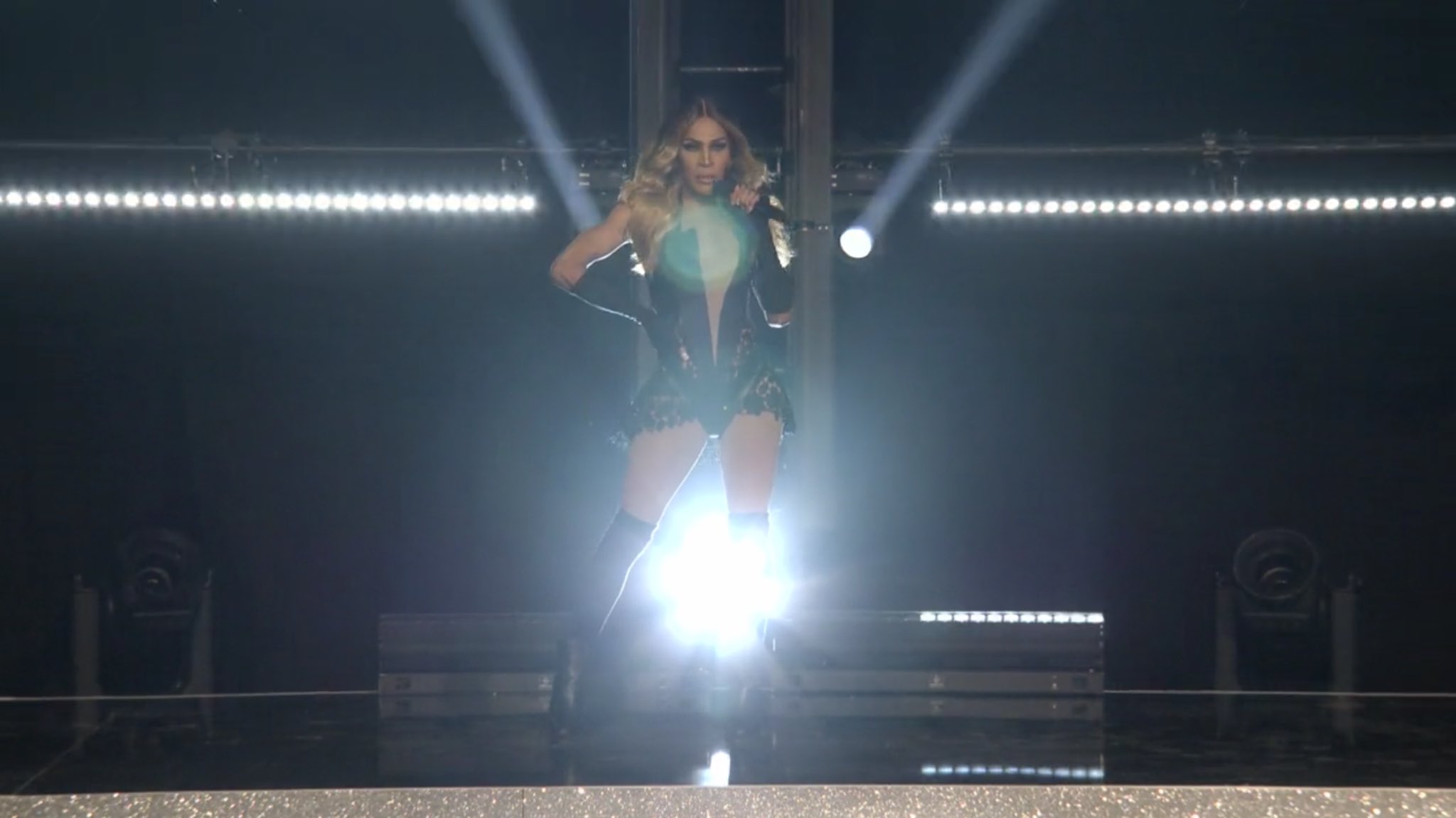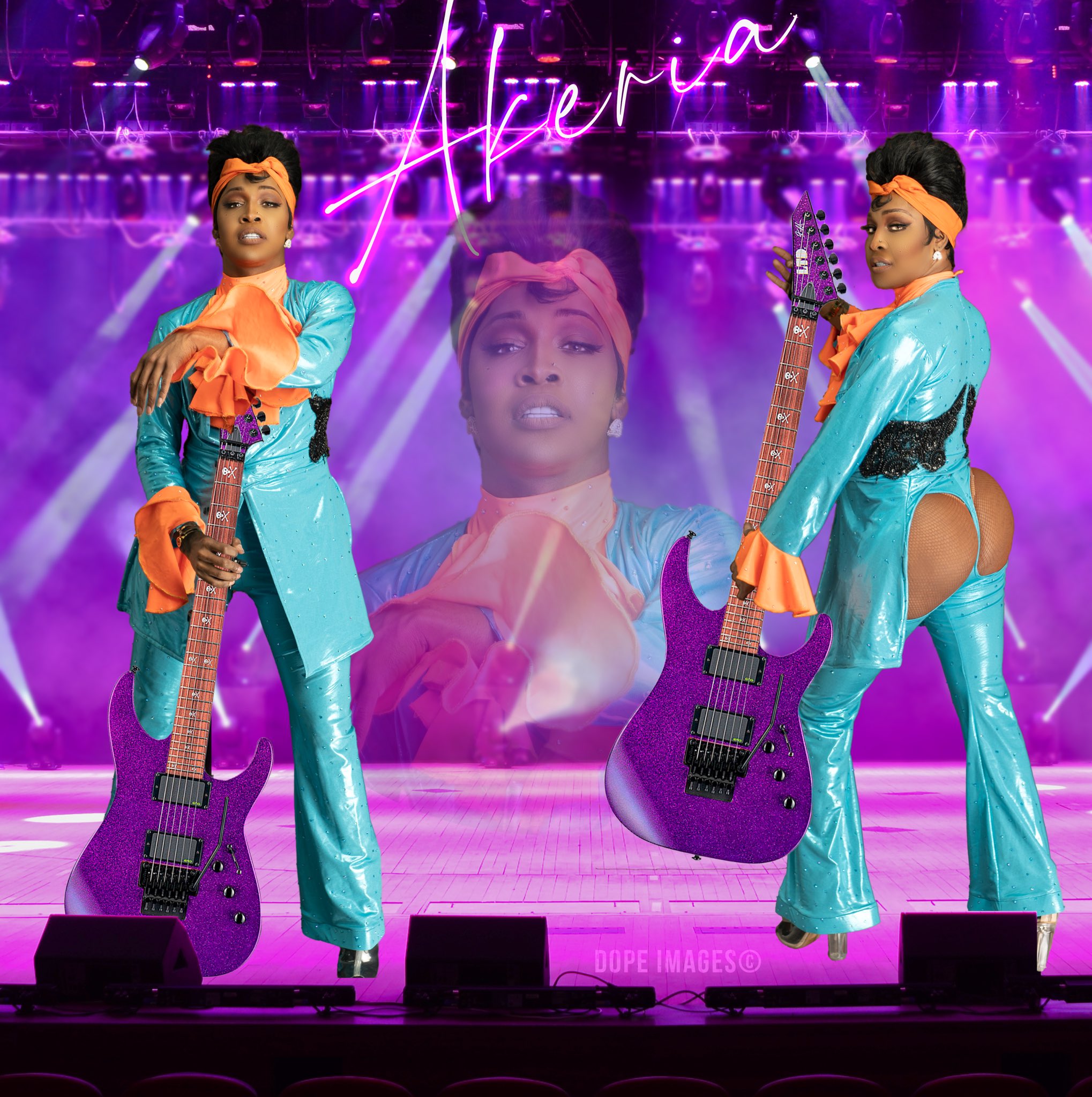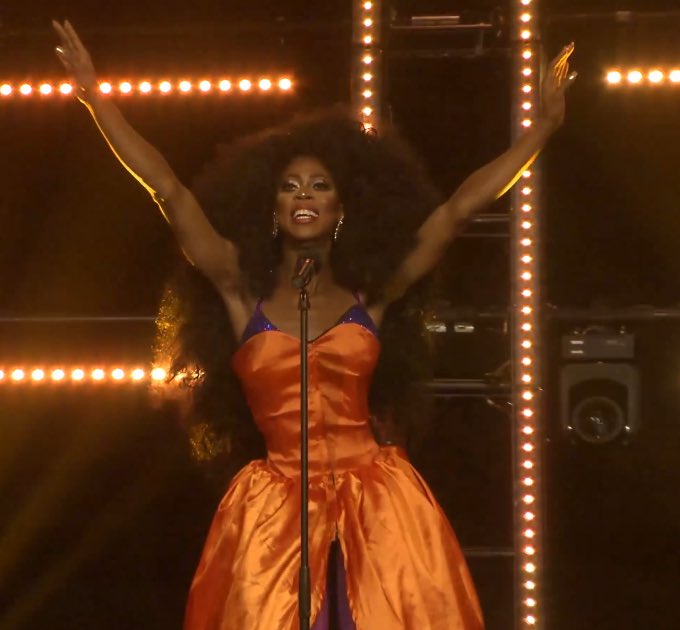 "
don't really care so much what people say about me because it is a reflection of who they r."