Is that Prince...? No, Richie Kotzen!
Ok, the title is a bit click-baity. Anyway, after a quick search, Richie Kotzen doesn't seem to be discussed here a lot. To be fair, I just recently discovered him and so far have only listened to one concert from 2015 and the "50 for 50" album and a few songs here and there.
.
But man, I can't stop listening to 50 for 50 at the moment. The album is amazing, 50 songs, amazing guitar, DEEP bass grooves, GREAT songs, hard rock, funk, soul, ballads and everything all at once, awesome singer. Plays all the instruments. Reminds me of someone. His vocal arrangements are VERY reminiscent of Prince sometimes. Seems like a cool dude, too.
.
So, who knows him, what do you think?
.
Dirty Tricks (super funky): https://www.youtube.com/w...MTxgdU9UDU
.
So fast (great, old-school soul track): https://www.youtube.com/w...fkfVmwHRi0
.
Miss my girl (some heavy riffs here): https://youtu.be/proxXhqO60M
.
I am the Clown (cool ballad): https://youtu.be/mc_Srq2T5k8
.
And absolutely check out this great concert... Great three-piece band! https://youtu.be/LkKBcEV75WE
.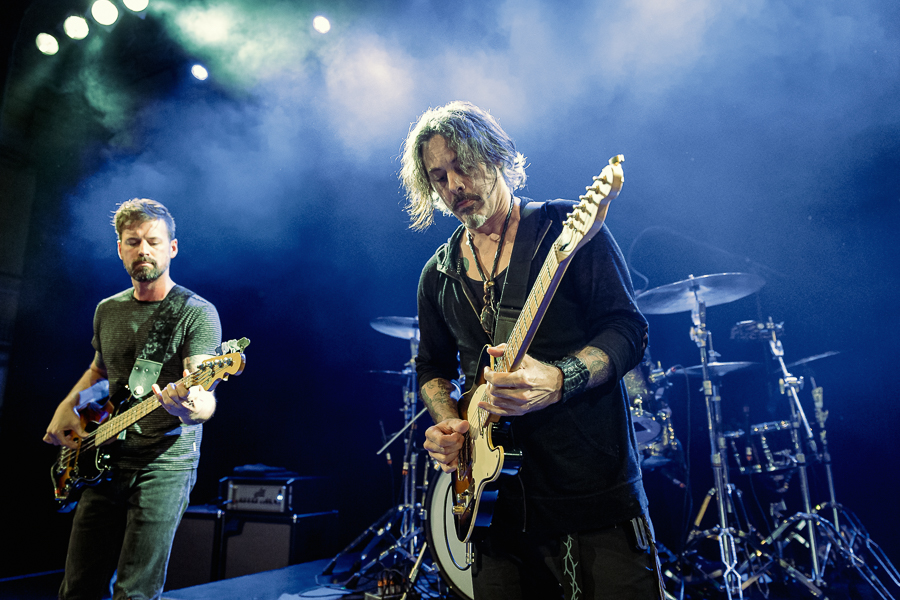 .
[Edited 9/24/21 12:39pm]
[Edited 9/24/21 12:40pm]
[Edited 9/24/21 12:43pm]
Hey loudmouth, shut the fuck up, right?