Damita Jo - a celebration
Today, in 2004, just a mere few weeks after "the incident," Janet Jackson released her 8th studio album, Damito Jo, which is her middle name. The album spawned hits, and great videos.

But what I didn't know was this:

A promo poster was released, which was a zoomed in spot of the album. You can see her nipple! This is why Janet is, and always will be, the queen. She wasn't going to let white supremacy, Les Moonves, George Bush, or any other naysayer who set out to crucify her (to distract from the war in Iraq which wasn't being received that well in the public by that point) tell her what to do or control her body. (Some copies have the nipple erased.)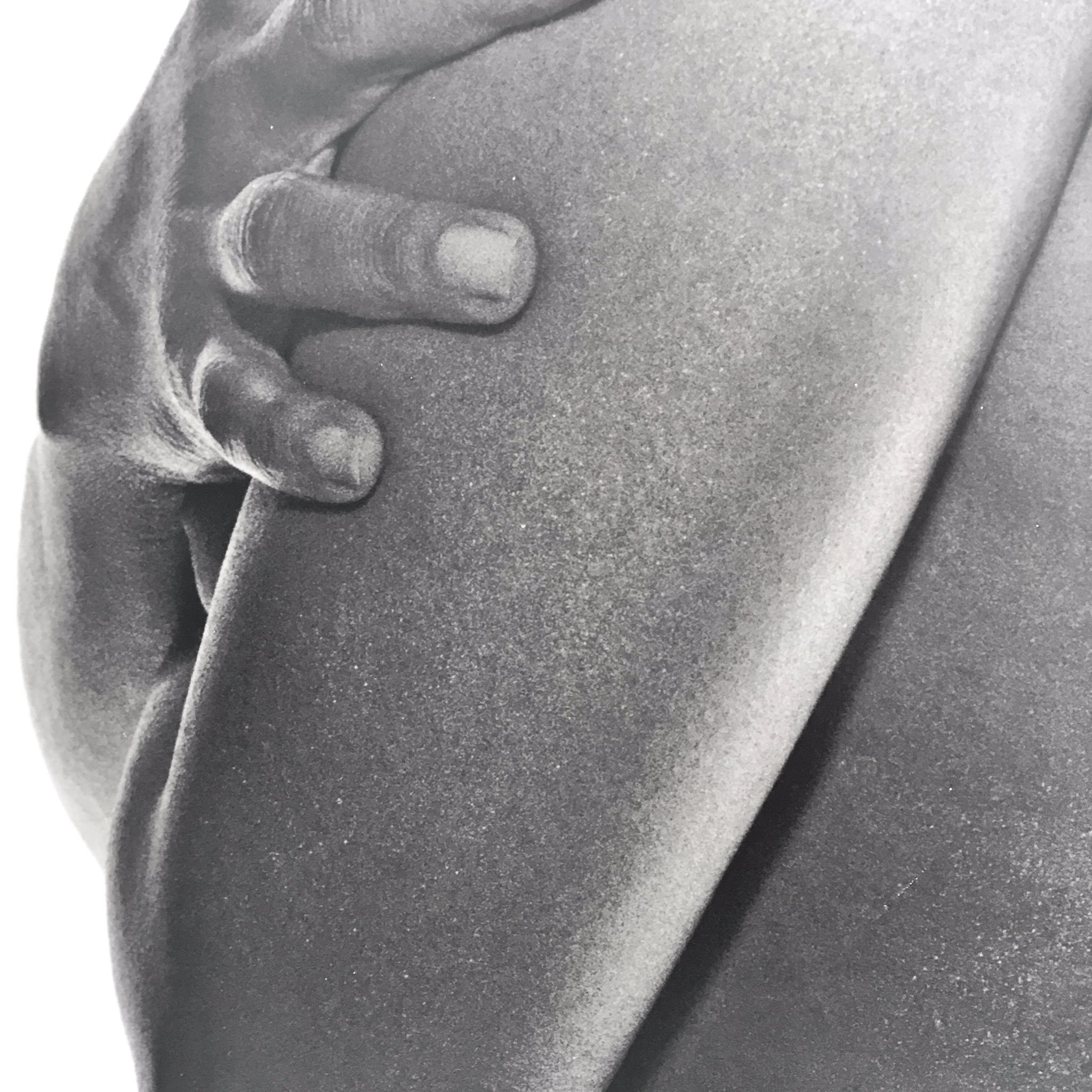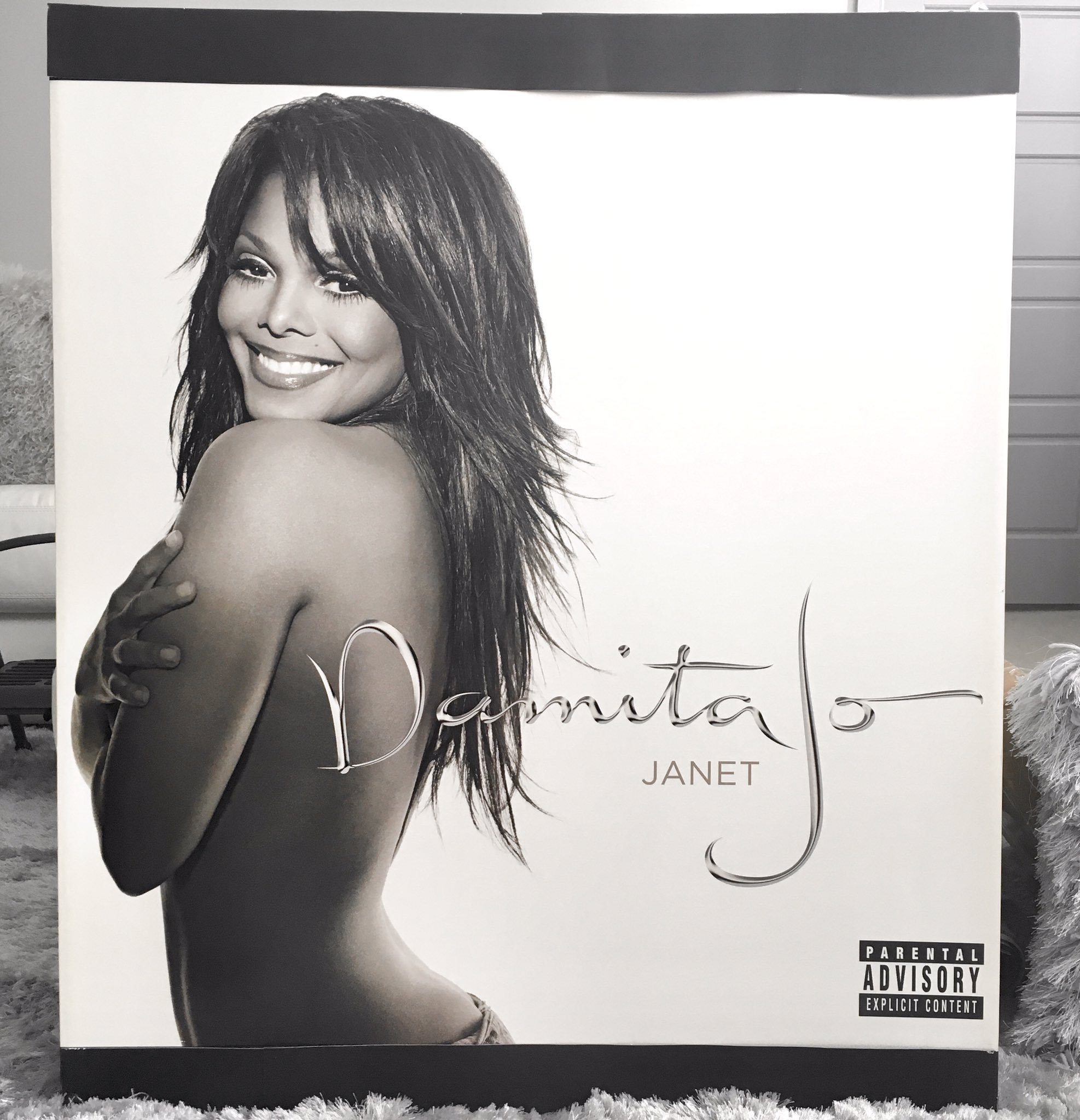 Tracks (segues in italics, singles in bold)

Looking For Love
Warmth +
Moist +
I'm Here *
Put Your Hands On *

*Japanese bonus tracks
+not included on "clean" version


"Strawberry Bounce" contains elements from "Can I Get A..." by Jay-Z featuring Amil and Ja Rule.
"All Nite (Don't Stop)" contains elements from "Hang Up Your Hang Ups" by Herbie Hancock.
"R&B Junkie" contains elements from "I'm in Love" by Evelyn King.
"I Want You" contains elements of "Close to You" by B.T. Express.
"Put Your Hands On" contains replayed elements from "The Message" written by Edward Fletcher, Sylvia Robinson, Melvin Glover and Clifton Chase.

I wrote on Medium about Janet's fight against white supremacy, Moonves, Timberlake, and the public after that incident.
"
don't really care so much what people say about me because it is a reflection of who they r."