In the two years since their debut, Kelly Zutrau and Joe Valle of Wet have been hard at work on their sophomore album, Still Run. Following the departure of founding guitarist Marty Sulkow, Wet still created a collection of songs true to its indietronica roots.
A menagerie of steel guitars, piano and strings blend beautifully with electronic beats and synths to create songs somewhere between electronica and indie rock. Zutrau and Valle did a marvelous job demonstrating their sonic diversity and narratives in a short record that doesn't feel short at all.
Zutrau's vocals helm Still Run. Many of the tracks rarely rely on more than her voice, often with one supporting instrument and a simplistic beat to tie the piece together. Tracks like "This Woman Loves You" and the sultry "Lately" are a statement that the duo has no qualms letting Zutrau's voice be the dominant presence.
"This Woman Loves You" ties together lyrical references to anthems of allegiance while keeping the instrumentals to a minimum with some slow beats and quiet steel guitars. The message rings out clear: Blind, foolish love of country is dangerous. The vocally demanding "Lately" showcases Zutrau's ability stay in the higher end of her vocal range while retaining power and vibrancy.
Still Run shows the the knack of Wet of balancing indie pop with electronica. With such different sounds between the two musical genres, tracks like the deeply melancholy "Softens" and the intricately layered title track prove how versatile Valle and Zutrau have become. Opening with a quiet synth, "Softens" approaches the subject of growing from grief. Wet weaves percussion into some light piano and steel guitar melodies. "Still Run" begins in the opposite way, with a slow piano and acoustic guitar, while the introduce themselves in the first run through the chorus.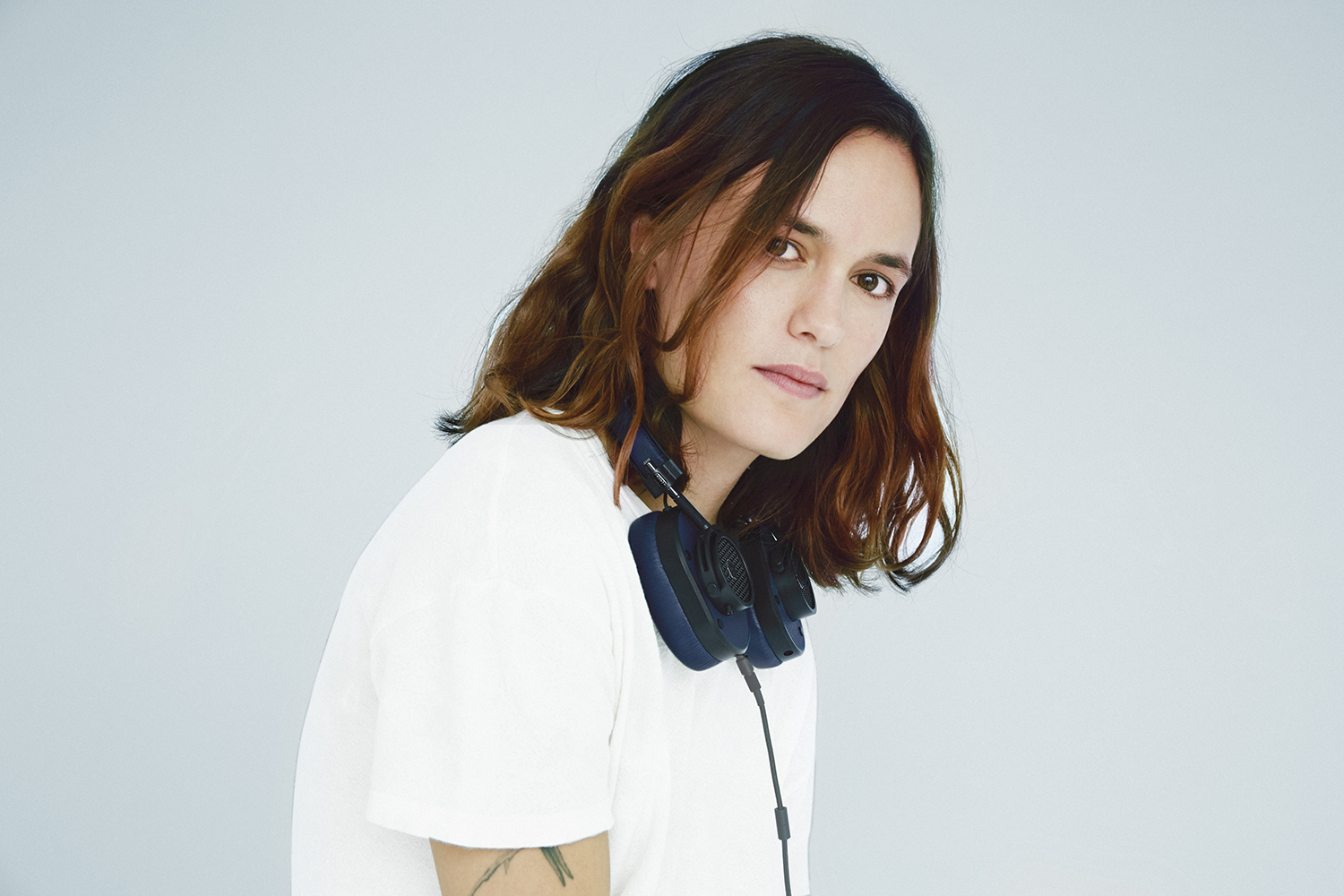 Lyrically, Valle and Zutrau focus a great deal on love and heartbreak. There's a refreshing maturity there to complement the sound. On "Love Is Not Enough" the duo acknowledges that love isn't always enough to the world's ills, or even a relationship. Upbeat indie rocker "You're Not Wrong" takes a different approach, with the lyrics taking the tone of a confessional. "Out Of Tune" reveals that life seems wrong without the protagonist's lover, even though the beautiful instrumentation couldn't be more right.
Listen: