Now, before you go posting any old thing in this forum...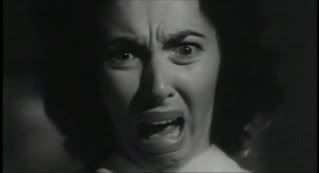 Please. Please.
PLEASE.
Read the text at the top of the Concerts forum page before you post in here. Pay attention to those words. Learn them. Love them. Live them.
In fact, here:
Where they're at, how to get to the shows, how to meet up with other .org'ers, where to eat nearby
, and reports on the shows go here.
This applies to PRINCE-RELATED SHOWS ONLY.
You wanna talk about that hot Madonna concert coming up? Take it to the
Music: Non-Prince
forum.
You wanna talk about how gorgeous Prince's hair looks when he's on stage? Take it to
Prince: Music and More
.
You wanna talk about a club night coming up that has a Prince theme? Take it to
Fan Gatherings
.
You wanna talk about pie? Well, who doesn't? But take it to
General Discussion
.
This is a forum in which we discuss PRINCE CONCERTS.
Special events may arise, I understand that. But that doesn't mean folks can go posting about any old thing they want in this forum.
Post your threads with care. Pay attention to what this forum is for. That's all I ask.
Thank you!
Anx