R.I.P Jason David Frank (Green/White Power Ranger)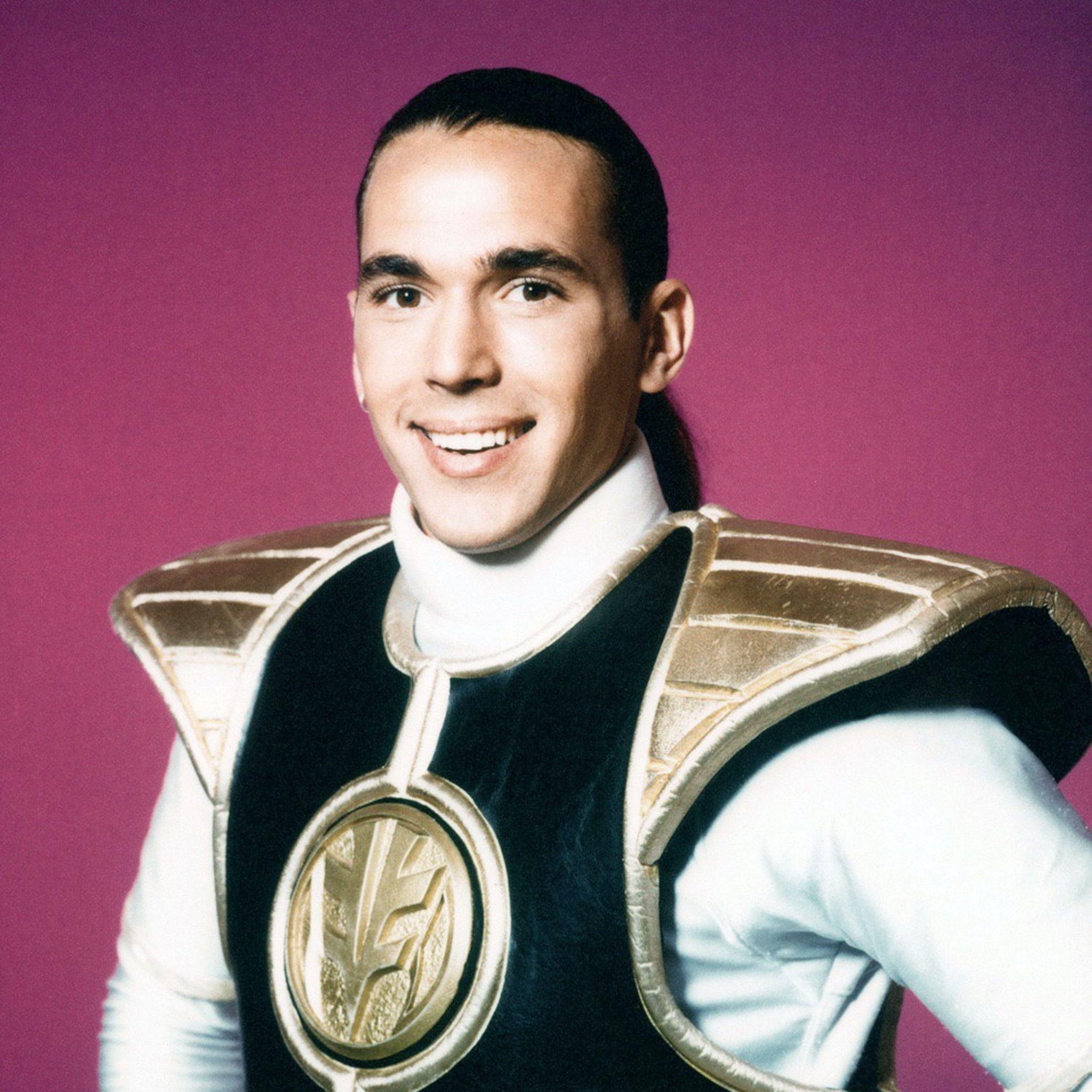 'Power Rangers' Jason David Frank Dead by Suicide at 49
"Power Rangers" star Jason David Frank reportedly died by suicide after allegedly getting into an argument with estranged wife Tammie Frank on Saturday.
Tammie – who filed for divorce from th... in August – began feuding with Jason after they checked into two separate rooms at a hotel in Texas on Friday, law enforcement sources
Jason was best known for playing Tommy Oliver – the original Green and White Ranger – in "Mighty Morphin Power Rangers
Several of Jason's former "Power Rangers" co-stars also reacted to the tragic news.
"He was an inspiration to so many people," Walter Jones said in a statement. "His presence will be dearly missed. It's so sad to lose another member of our Ranger family."
Amy Jo Johnson, who played Frank's love interest as the Pink Ranger, also honored him in a selfie via Instagram.