Actor Anthony "AJ" Johnson has died.
He starred as Ezal in Friday, and was slated to reprieve his role in the latest Last Friday, recently announced.

It seems he recently completed The Way Men Think, which could be his last starring role.

He also starred in Woo, Friday, House Party, B*A*P*S, and more. Ice Cube said he had a heart of gold. He was 55.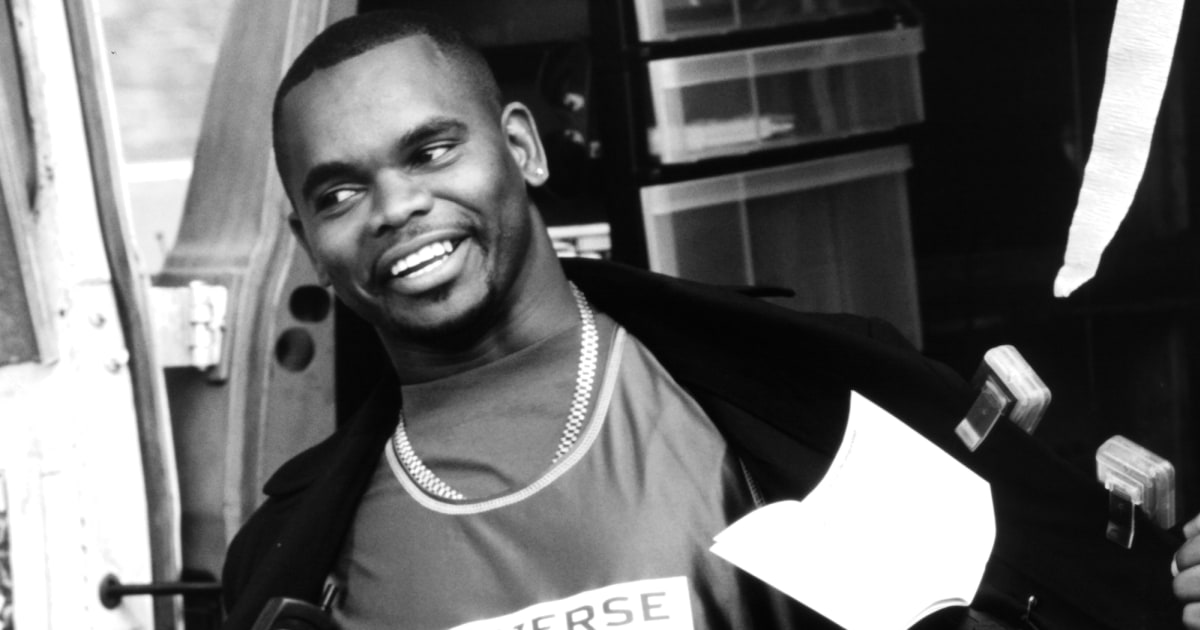 "
don't really care so much what people say about me because it is a reflection of who they r."