Ok well it was obivious Octopus was a basket ball player. I guessd Karim Abdul Jabar, mostly since I thought it was an older person for picking a Little Richard song.
Well Mother Nature will be revealed tomorrow, kinda a tease tonight. Well it could be Tracy Ellis or Tiffany Hadish, both good guess. I'm not sure
My guess right not is Sisqo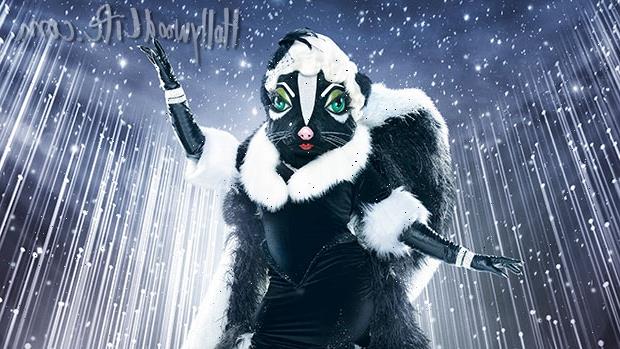 Not sure who skunk and pufferfish are.
OK Trivial Pursuit & FragilUnderto what do you think?