RIP: Olympia Dukakis
This one hurts. She was one of my favorite actresses ever. Her brother said she died this morning in New York. She was 89.

I knew when I saw Bette Midler tweeting about her in the past tense, it was grim.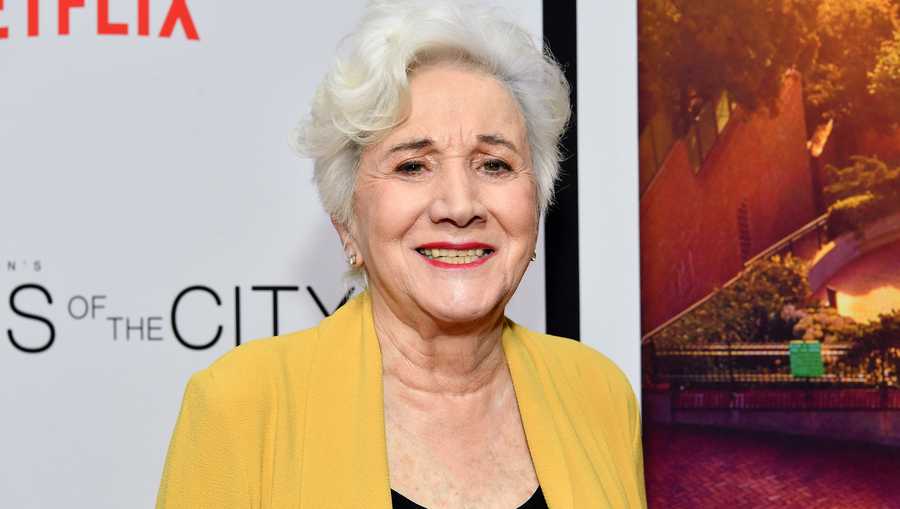 She performed in over 130 stage productions, over 60 films, and in 50 television series.

She was an alumna of Arlington High School in Arlington, Massachusetts, and was educated at Boston University where she majored in Physical Therapy, achieving a BA, which she made use of when treating patients with polio during the epidemic. She later returned to B.U. and earned a Master of Fine Arts degree.

Apparently, there was a documentary about her in 2020 that got great reviews, called Olympia. I must find this.

There are too many films to list here, but a few of my favorites with her:

Moonstruck
Working Girl (smaller part)
Mr. Holland's Opus
Jeffrey
[Edited 5/1/21 16:36pm]
"
don't really care so much what people say about me because it is a reflection of who they r."