RIP Prince fan Josh Armour (Australia Prince community fan)
Via CaptainSays twitter: "Very sad to hear the loss of our good friend and outstanding member in the Australian #Prince community Josh Armour... Crushed"

More pics on the tweet.
Mods, please don't bury this under .org discussion (it's not), or fan gathers (it's not). He deserves to be seen and remembered.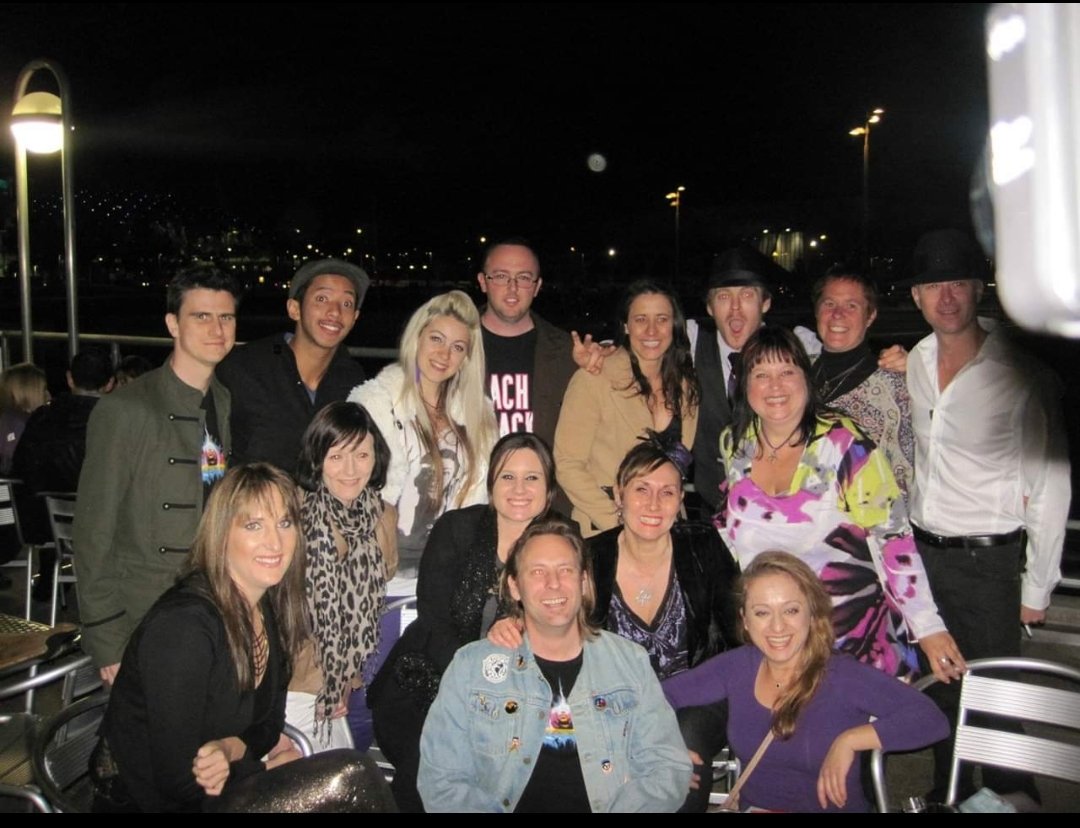 This experience will cover courtship, sex, commitment, fetishes, loneliness, vindication, love, and hate.
http://bit.ly/1D3FG2U