Not Ace's Not Annual Celebrity Big Brother Final Week Thread
So who are you rooting for?
.
I want Tamar Braxton to win but she's too Tamar to make it.
.
Kandi has been a sneaky quiet one all season.
.
Dina Lohan could keep her mouth shut to a win.
.
Ricky Williams same thing, barely said a peep all season and still there.
.
Lolo Jones is determined to win which makes me want to see her lose.
.
THE VERDICT: TAMARTIANS for the win.
.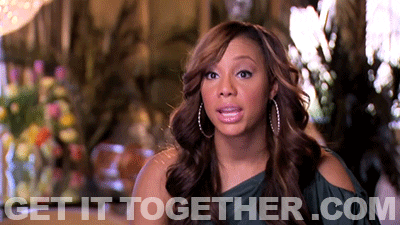 if it was just a dream, call me a dreamer 2