Anomalies From the Past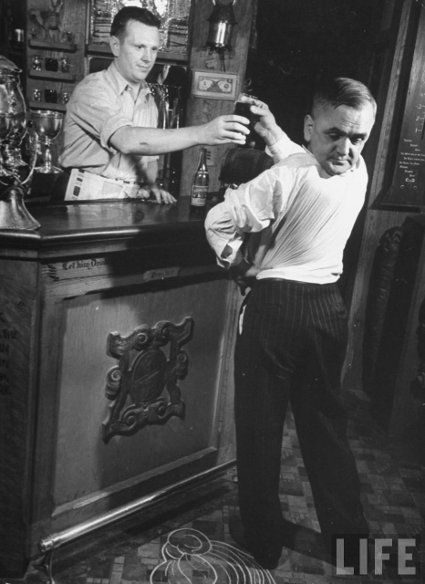 MARTIN LAURELLO - THE HUMAN OWL
Laurello, also known as "Bobby the Boy with the Revolving Head," dislocated a bunch of vertebrae to accomplish rotating his head 180 degrees.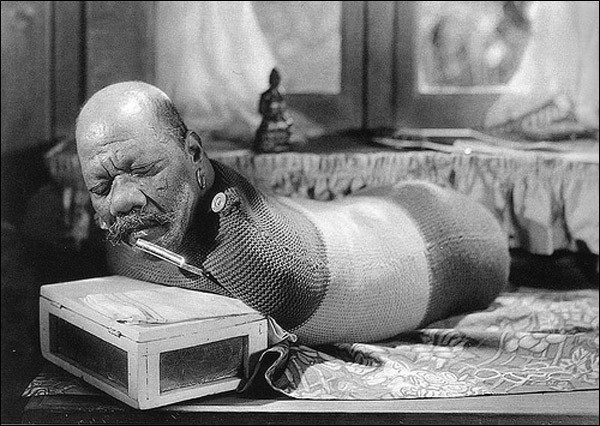 PRINCE RANDIAN - THE HUMAN CATERPILLAR
This guy, due to tetra-amelia syndrome, could roll cigarettes with his lips among other abilities.
Other titles were 'The Snake Man" and "The Human Torso."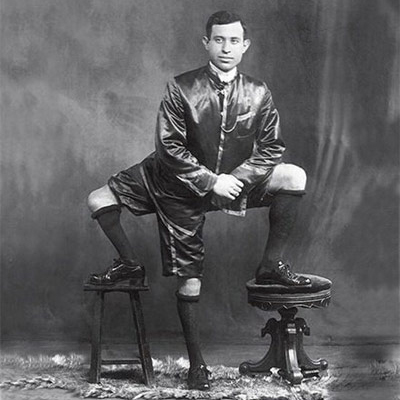 SOURCE: thehumanmarvels.com
FRANCISCO LENTINI - THE THREE-LEGGED MAN
The reasoning for that extra leg is Lentini's twin brother, who was conjoined at birth but didn't survive.
In addition to the extra leg, Lentini's brother also left him with a spare set of genitals.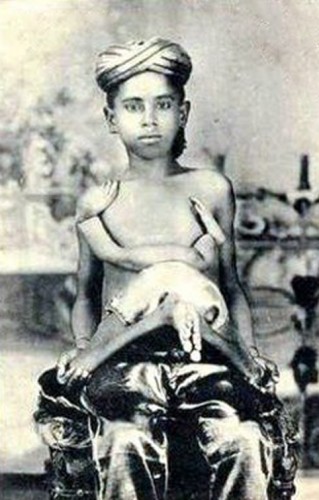 SOURCE: thehumanmarvels.com
PERUMAL SAMI – THE OTHER HAPPY HINDOO
This one might seriously be the freakiest of all.
Sami was born with a parasitic twin who was billed as female (though that is biologically incorrect as all are same-sexed).