The streets are buzzing about big changes over at "R&B Divas" with two high-profile castmates leaving and two new divas set to take their place. Get the deets on the alleged changes inside and find about other reality show's popping up in Atlanta...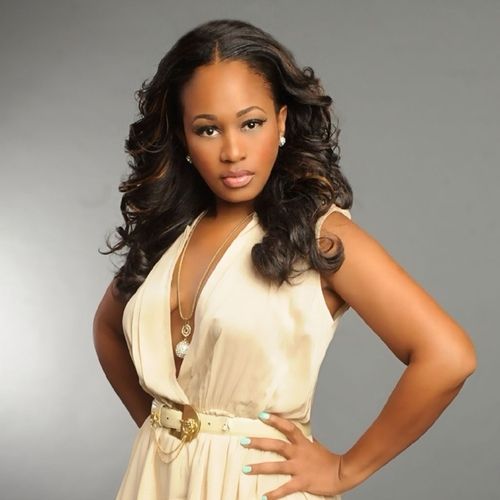 "R&B Divas" turned out to be a surprise hit for TV One, but the show's season one cast-lineup wasn't exactly a hit with the executives or people surveyed about the show. We told you earlier that Nicci Gilbert's likability wasn't very high among viewers so she got the axe, and now, sources are reporting that Faith Evans is also walking away from the show. It's not for certain whether Faith is going away willingly...but she's not expected to be back.
So who will be filling the void? R&B veterans Sunshine Anderson ("Heard It All Before") and Angie Stone ("Brother") are expected to come on-board. And since "R&B Divas" isn't necessarily built on scandals and arguents, it may be a good way to put the ladies music back on the map since we haven't heard much from either of them in a while. I DO want some dish on Mathew Knowles (Sunshine's manager) and D'Angelo (Angie's baby daddy) though.
As for now, Syleena Johnson, KeKe Wyatt and Monifah are expected to be back (though TV One has not confirmed).