"Our hearts were ringing
In the key that our souls were singing
As we danced in the night,
Remember how the stars stole the night away..."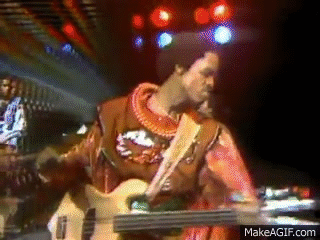 The world is done...
But you don't have to be.
Darkness gathers around the light...
Hold on, hold on...
There is a Light--don't let it go out!