San Diego Prince Fans
http://www.magic925.com/jaggerandkristi/jaggerandkristiprince-fans-unite/



April 21st, 2017
Remembering Prince
Today is the one year anniversary of the death of an icon, a musical genius of our generation and a really good man, Prince. We remember him with love and hope for all the great music he injected into our lives and we also remember
Him for the generous man that he was and mentor to many.
Here is a picture gallery from our Purple Cruise aboard Hornblower's Inspiration last July as we kept it purple and celebrated the life of Prince.
Enjoy and if you have any memories of Prince you would like to share with us call us on air at 570-1925 or leave your thoughts on our Facebook page.
RIP Prince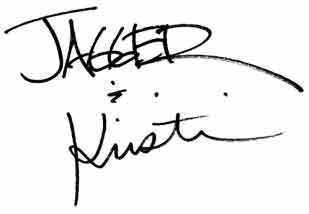 "Do I dare Disturb the universe?"
― T.S. Eliot

"Only by acceptance of the past, can you alter it"
― T.S. Eliot